Gluten-Free Ice Cream Cake – YES!
If you're looking for a gluten free ice cream cake, definitely look for one from Abilyn's. These guys are based in Arlington, MA and they're working on taking over the region with their chilly treats. We're talkin' Cookies and Cream cake, Mississippi Mud, and lots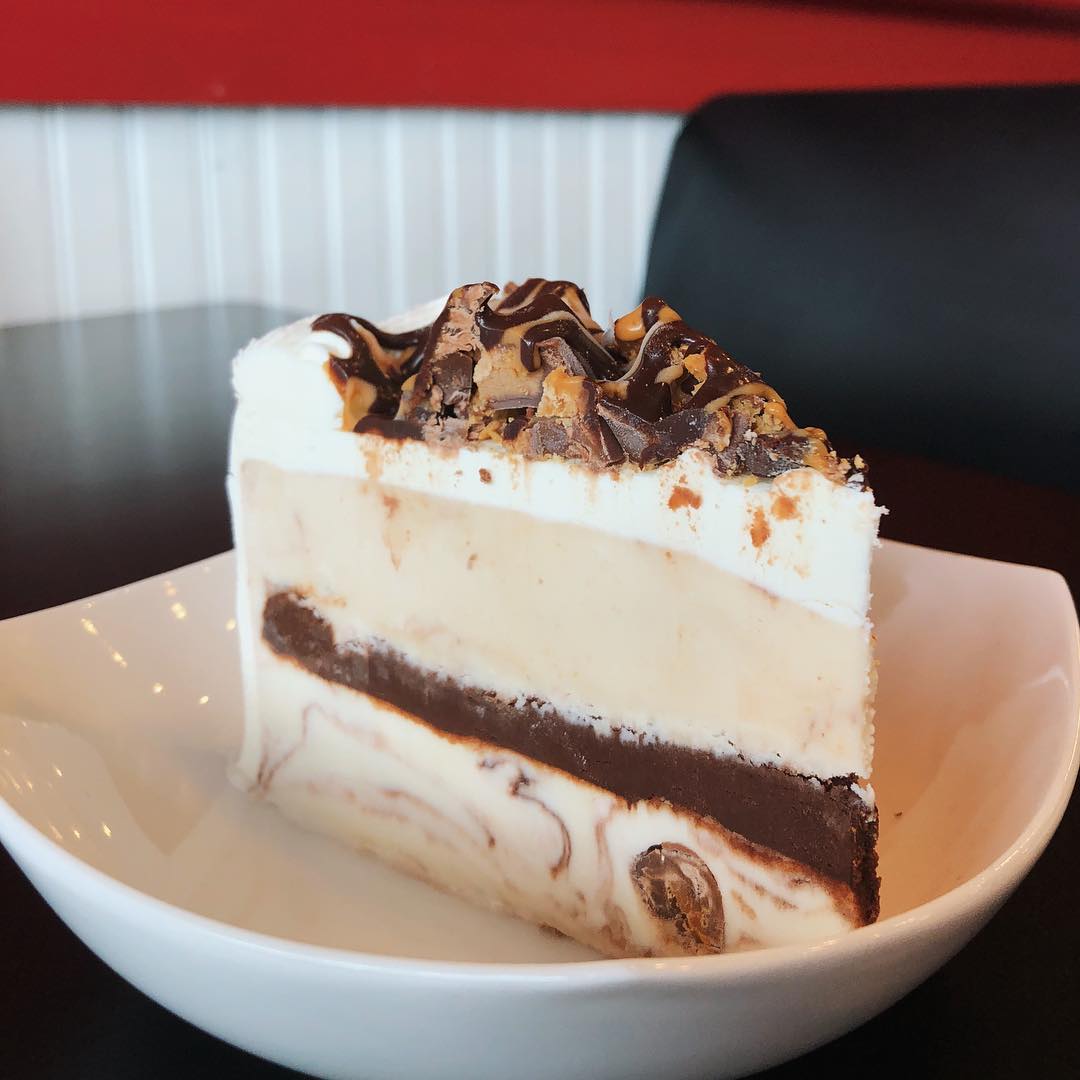 of other scrumptious flavors. They're available in Big Y Stores, some Whole Foods, and other markets, and they're expanding – so if they're not near you now, they will be soon. Right now their facility is not dedicated gluten free, but they prepare their cakes in the morning on sanitized equipment. A dedicated GF facility is in the plans, which is very exciting. The best part? Abilyn's coming to our Connecticut and Boston expos – yum!