Our expos are the biggest and best on the east coast!
About us and our expos
We've been doing expos nonstop since 2016 (We even created the Expo To-Go during COVID!) and they've been growing in size and attendance ever since.

Unique and interesting exhibitors are our specialty. We always have national brands at our events, but we also love artisans and startups, and ensure that our expos are accessible to all. 

We're 95% food. You won't see supplements, vitamins, chiropractors, crystals, gutters, massage and other unrelated booths at our expos. (After repeated requests, we will include a limited number of GF skincare brands at the next expo for a test run!)
Community support We're all about community, so we welcome celiac disease/gluten-free/food allergy nonprofits and services to participate at no cost. The more support the better!
Stay for lunch! We always have GF food trucks, caterers, and other hot food options available.
Comfortable seating to take a load off, eat lunch, or just chat and connect with other folks like you.
Our kids space is perfect for the littles (and bigs!) to let off some steam and for parents to take a breather.
ALWAYS FREE PARKING & strollers welcome!
BOSTON NORTH SHORE EXPO on 10/21/23

Tickets go on sale this summer!
Thank you Platinum Sponsors 110 Grill &
 NIMA Partners!
---
Our 4/1/23 Connecticut expo was so000 much fun! Scroll down for pics!
82 Booths
3,500 attendees

CT Expo Demos & Seminars
*All seminars are in-person on the show floor. 
11am
Demo, Meet & Greet and book signing with Terry Walters 

"NOURISH: Your good health made easy and delicious"
Watch, listen, and sample as Terry demonstrates her GF & vegan recipes developed to nourish the mind, body, and soul. 
12:15pm
Anthony Porto MD, MPH, FAAP
Medical Director, Yale New Haven Children's Hospital Pediatric Celiac Program

1:45pm


Chef Alina Eisenhauer
www.chefalina.com
Tips & tricks for baking with one-to-one flour and how to easily convert your old family recipes to gluten free!

---
Our 5/7/22 Boston South Shore Expo was a BLAST!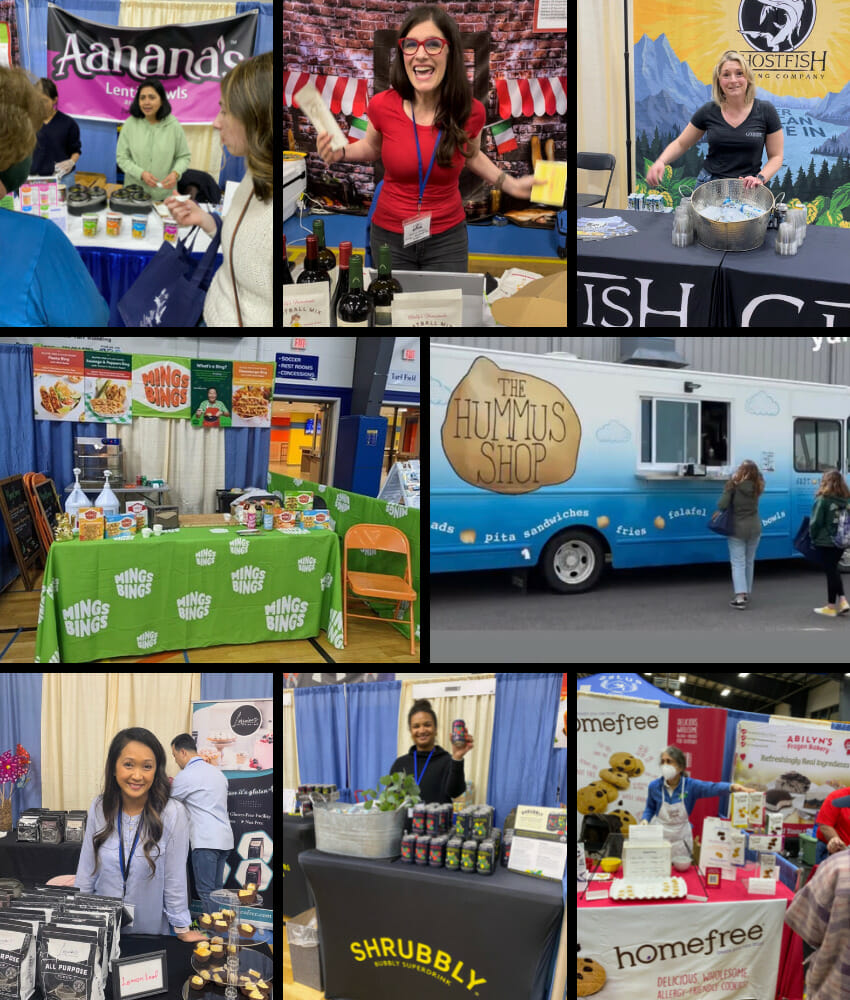 ---
Our Greater Boston Expo To-Go on May 8th, 2021 in Boxborough, MA was soooo much fun!
---
Our Connecticut Expo To-Go on 10/24/20  was a hit!
We saw close to 1,000 people at the drive-through event at Rentschler Field in East Hartford, CT, and shipped another 1,000 boxes across the country.
Stay tuned, because we're comin' at ya with another drive-through in the Greater Boston area!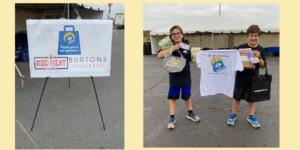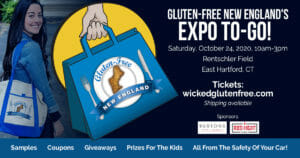 Participating vendors
---
Our first Greater Boston Expo on 10/27/19 at the Marriott in Burlington, MA was a
SOLD OUT SMASH! Thank you to all the vendors, influencers and attendees who came out on a cold rainy Sunday to celebrate the best of gluten free with us!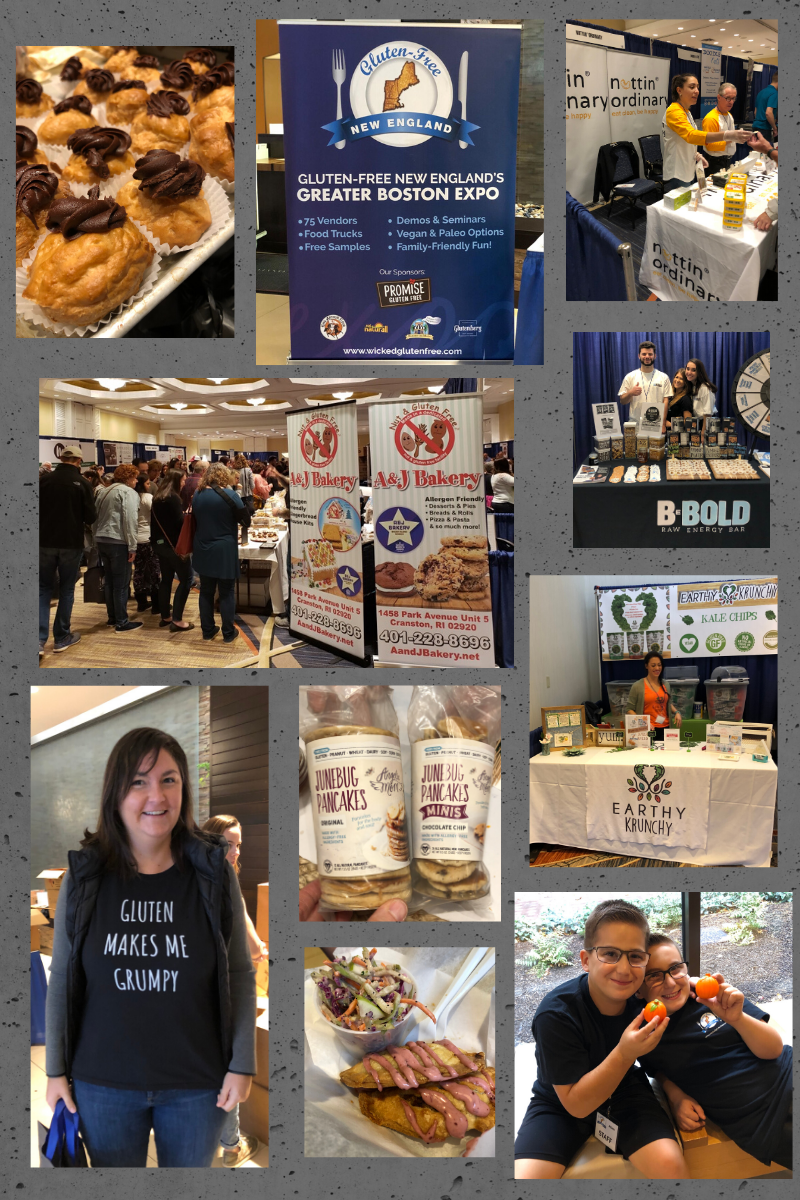 ---
We had such a blast at our CT expo on 4/28/19 at the Oakdale Theatre!

---
Our April 2018 expo at the Oakdale Theatre in Wallingford, CT  
70 vendors, 4 food trucks, and 2,500 attendees!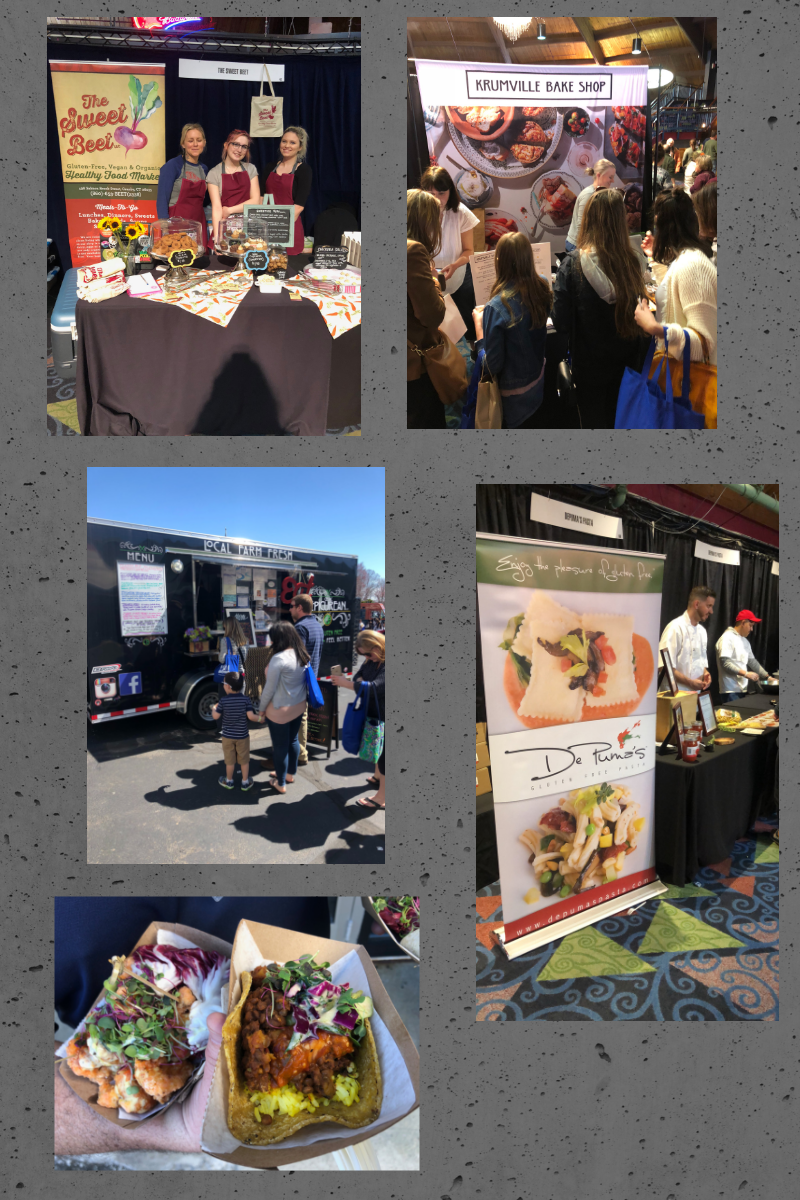 ---
Our holiday fest on 12/16/18 at the
Crowne Plaza in Warwick, RI was perfect!

Thank you Enjoy Life Foods for sponsoring our allergen-free cookie decorating and thank you A & J Bakery for sponsoring our junior celiac chef demonstration! 


---
---
Click here to check out our dining directory! 
Gluten Free Expo