If you're planning to come to our Greater Boston Expo on April 26th in Marlborough, MA, we suggest bringing a cooler.  Why? Because you just might want to pick up dinner from Senza Glutine by Carmela!
Chef Carmela, who is originally from Italy, combines authentic Italian style with her dedicated gluten-free kitchen. The result is eggplant parm, angus beef lasagna, Chicken Francese, a multitude of sauces, rugelach, biscotti, scones, cheesecake and so much more. You can visit Carmela's website to purchase desserts, but her gluten free prepared foods, meals and catering services are limited to the Hudson Valley region of New York. Lucky for us, Chef Carmela will be at our Greater Boston expo with a double booth full of entrees, breads, sauces, desserts and more. She's truly one of a kind, and we're so excited to have her!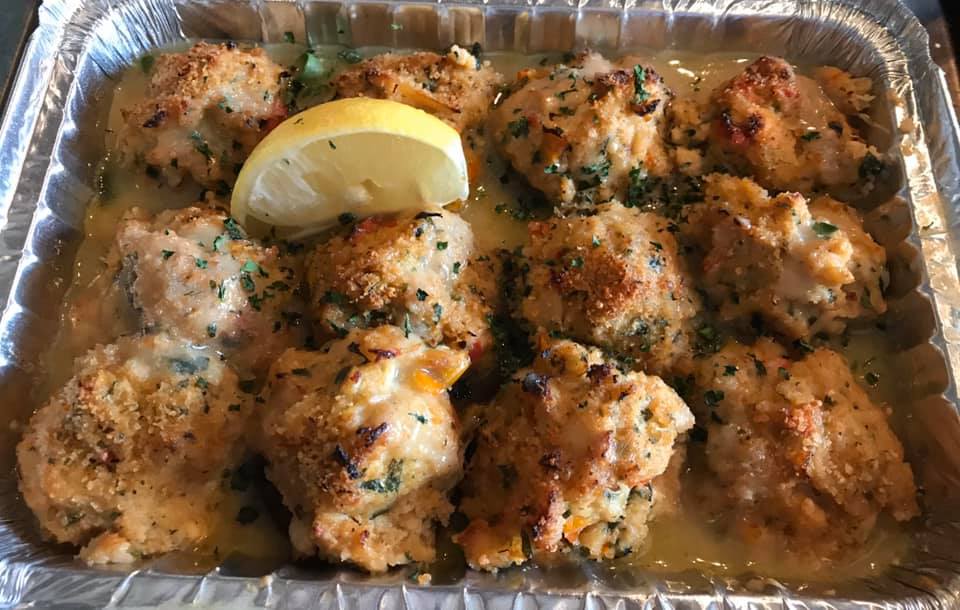 So toss a cooler and ice packs in the car just in case you decide to take home a goodie from Carmela, some gluten-free ravioli from Valicenti Pasta Farm, or whatever else looks good!
Gluten Free Prepared Foods