Tripp's Farmhouse Cafe
Tripp's Farmhouse Cafe is a dedicated gluten-free cafe and bakery in Auburn, Maine about 45 minutes northwest of Portland. 
Their motto is "greater than gluten free," and for good reason. They work hard to not just remove the gluten, but to build "nutritionally sound" recipes and treats that also taste great. They use olive oil, coconut oil and butter, along with real sweeteners like Maine maple syrup, local raw honey, and organic coconut and cane sugars.
Tripp's specializes in gluten-free and grain-free baked goods, but they also offer items that are vegan and/or free from soy, egg, dairy and refined sugar – all clearly marked.   They crank out a revolving selection of deliciousness including breads (you gotta try the honey oat), cupcakes, cookies, cannoli, whoopee pies, grain-free "spud nuts," (donuts made with potato), and lots more.  They also sell raw honey from their own farm, frozen meats, and prepared meals to-go.
The cafe serves breakfast and lunch.  In the morning you'll find a fun assortment of egg sandwiches, wraps, bagels, waffles, pancakes, omelettes, and even waffle "sliders." Lunch includes sandwiches, soups, and salads. They also run daily specials, but remember to save room for dessert. And, if you live nearby, you can have their food truck bring the gluten-free party to YOU!  Kinda makes you want to move to Auburn. 😉
Tripp's Farmhouse Cafe
1056 Center St. 
Auburn, ME 04276
(207) 241-7461
Click here to learn about our expos and events!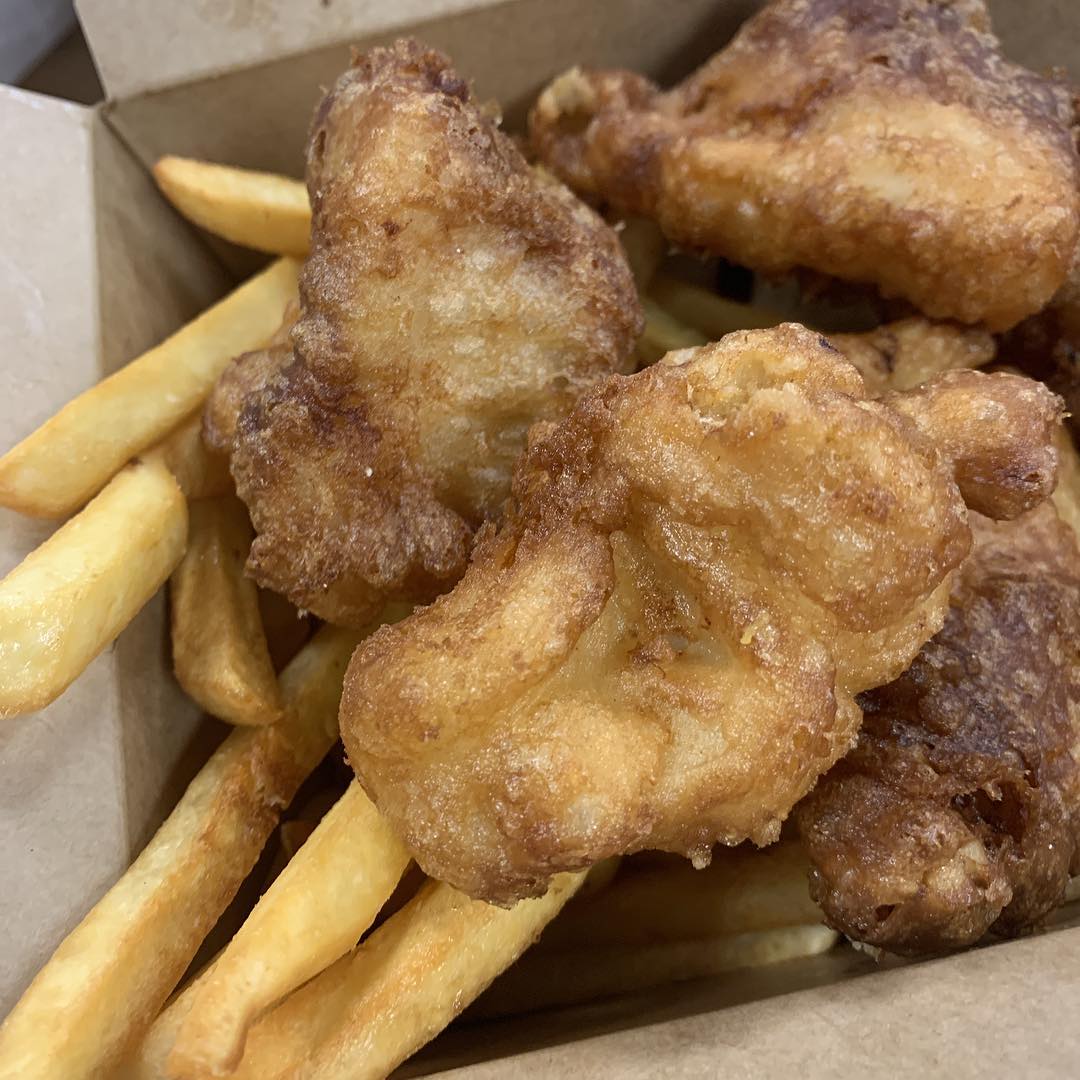 (photos above: Tripp's Farmhouse Cafe)