Gluten-Free Camp!
Seems the number of summer camps offering celiac-safe dining options grows yearly. And we like that! Check out this list of camps that are within a do-able drive from New England. And please let us know if we're missing any!  
Camp Celiac
North Scituate, RI
Camp Celiac is a one-week non-profit camp that is held at Camp Aldersgate in North Scituate, RI. It's facilitatedentirely by volunteers, and has a limited number of camper spots. There are two RN's on staff at all times, and theThere are two RN's on staff at all times, and the environment is 100% celiac safe. Check their website for dates and details.
Camp Eagle Hill
Elizaville, NY
Camp Eagle Hill is a traditional summer overnight camp that has a separate dedicated GF kitchen space. All meals, desserts and snacks are carefully ordered, stored and prepared. They plan to add other forms of specialty food service soon.
NJY Camps
Milford, PA
NJY camps have a dedicated GF kitchen certified by the Gluten Intolerance Group. There is a separate, supervised cafeteria line, as well as a separate salad bar. All in-camp cooking activities are GF to ensure that all can participate, and GF food is always provided for off-campus events and activities. No additional charge for GF meal plan.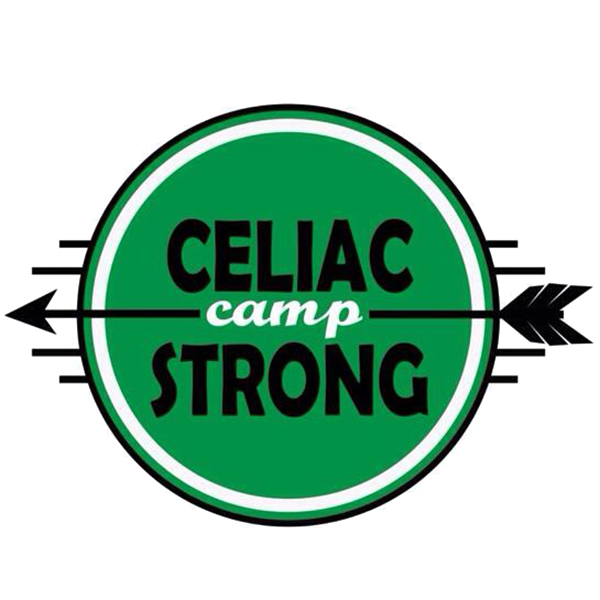 Celiac Strong Camp, Inc.
Hunt, NY
Celiac Strong is a 100% celiac-safe camp held for one week every summer in Hunt, NY.  They're already full for summer 2019, but contact them for the 2020 season.
Camp Emerson
Hinsdale, MA
Camp Emerson is 100% free from peanuts, tree nuts, shellfish, and sesame. The kitchen utilizes separate equipment for celiac campers, and chefs are trained in cross-contamination. Registered dietitians are on hand to plan meals and special food allergy brochures can be downloaded from their website.
FAACT's Camp TAG (The Allergy Gang)
Huguenot, NY
The Food Allergy and Anaphylaxis Connection Team (FAACT) facilitates three one-week celiac and allergen-safe day camps across the country:  Lebanon, Ohio, Nashville, TN and Huguenot, NY. Check their website for details.
Camp IHC
Equinunk, PA
Camp IHC is a certified peanut and tree nut-free overnight camp. They also have a separate GF/nut-free kitchen for all celiac campers. Check their website for details.
Camp Blue Spruce
Portland, Oregon
Camp Blue Spruce its the only overnight camp in the country that's free from wheat, gluten, eggs, dairy, soy, sesame, tree nuts, peanuts, fish, and shellfish. Need we say more?
For a comprehensive, national list of celiac camps, check out the National Celiac Association!