Gluten-Free Challah!
If you're like us, you used to eat challah BGF – before gluten free. And, if you're like us, you miss it terribly. What's better than challah french toast?  In an effort to help you find the best GF challah, whether for a holiday or just for breakfast, we tried three different brands, and took on the task of baking it ourselves. Here's what we found….
 Las Delicias Patisserie, located in NYC, makes many kinds of GF challah including raisin, challah rolls, and even one with chocolate chips! They also make cornbread, multigrain rolls, chocolate rugelach, cookies, babka, apple crumb pie,  and more, all in a celiac-safe kitchen. Everything is kosher, and much of it is pareve.  We ordered our challah online and received 2 adorable little challahs the next day. They were indeed small, but they leaned toward the dense side with no holes and were packed with authentic challah flavor, bringing back all sorts of great memories. We haven't tried the other varieties, but we definitely need to…  $11.00 + shipping
---
Everybody Eats is an artisan gluten-free and nut-free bakery located in Brooklyn, NY. They make bread, cinnamon buns, pizza crusts and more. They do not have a storefront, but you can pick up orders at their dedicated GF and nut-free facility, or they'll ship anywhere in the country. We ordered a dairy-free gluten-free challah which was big, tasty, and had the most authentic texture of all the challahs we tried. It made beautiful french toast! Everybody Eats makes a huge variety of GF breads in their GF/nut-free facility. Dairy-free egg challah $11.00 + shipping
Gluten-free challah with egg        
---
Gluten-Free New England's Test Kitchen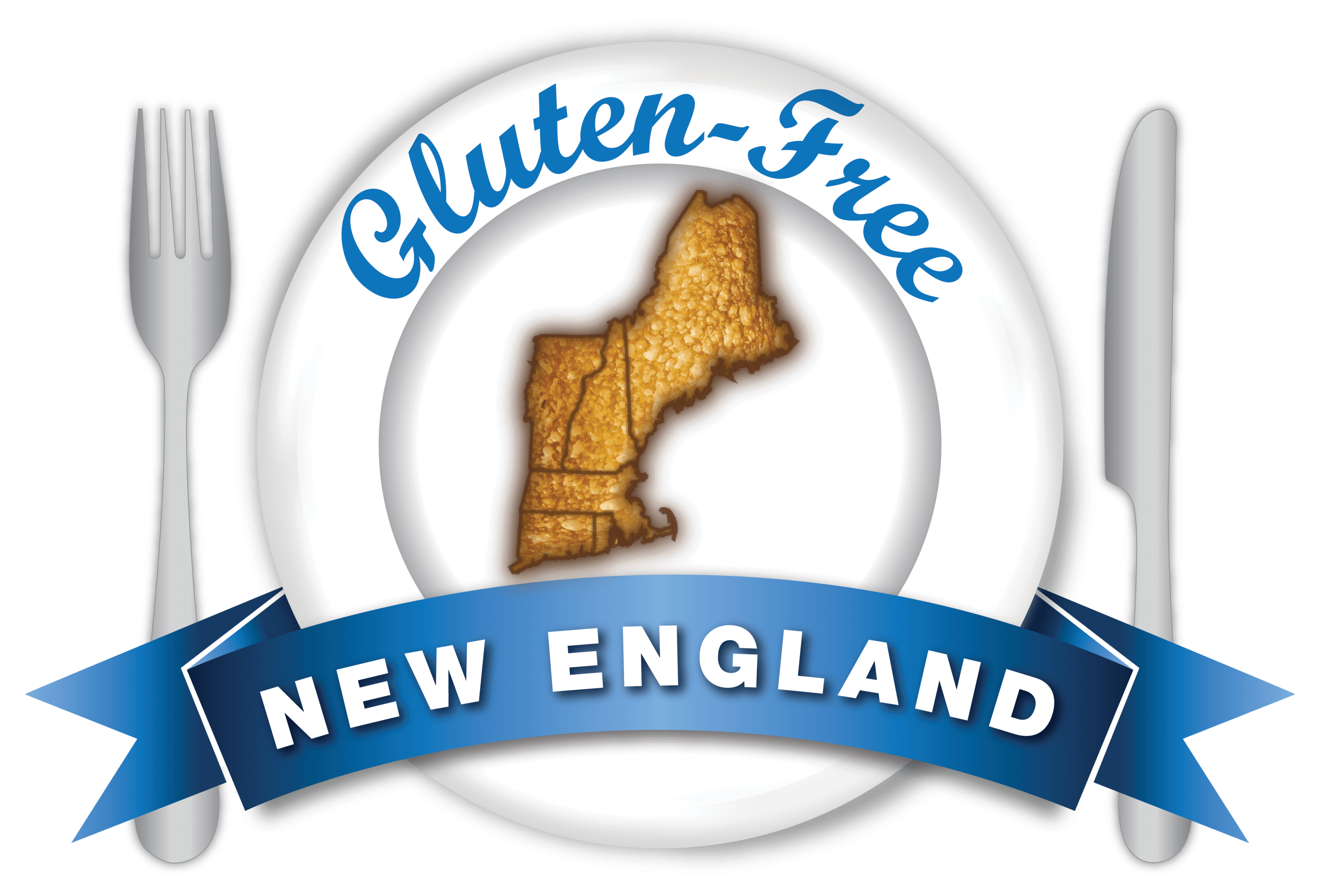 We're not gourmet GF pastry chefs, and we assume that most other people aren't either. So for our home made challah, we decided to use our traditional family recipe and just subbed in GF flour. However, we do know that gluten provides important texture and chew for baked goods, so we chose to use GFJules flour to increase our odds of success. We also added in a half cup of vanilla flavored almond milk yogurt, an ingredient that we stole from GFJules' own challah recipe on her site. We added all of the ingredients according to the directions into our trusty old bread machine and pressed the dough button. After 90 minutes, the dough had risen, but it was very sticky and broke apart easily. Undeterred, we braided it anyway, squishing it together as we went. And, wouldn't you know it, we ended up making two beautiful GF challahs that were so delicious!   They were flatter and a bit more dense than traditional challah, of course, but they were delicious!   See below for our recipe!
Gluten-Free New England's Gluten-Free Bread Machine Challah Recipe
3/4 cup warm water
2 eggs
1/3 cup oil
2-3 T sugar
2 T honey or agave syrup
1/2 cup vanilla yogurt (almond milk or soy milk work too)
1 t. salt
3 cups GF flour
2 1/4 t. bread machine yeast
1 egg beaten
Add warm water, eggs, oil, sugar, honey, and yogurt to bread machine pan.
Add in GF flour and salt.
Dig a small, shallow hole in the flour and add in the yeast.
Turn the machine to the dough setting, and start.
Scrape down the sides as the process begins, adding in water or extra flour as needed.
When the dough is done, put it on a floured surface. Divide it into 2 halves. Take each half and split it into 3 long ropes. Braid each half, pressing the dough together as you go. It gets crumbly!
Carefully place the challahs on a greased baking sheet.
Brush the challahs with the beaten egg and place them in a 375 degree oven for about 25 minutes.
---
So what did we learn from our challah research? Well, you can buy delicious gluten-free challah. It's not cheap, but it's available, and it's good. We also learned that if you're feeling inspired, you can make it yourself with not too much hassle, and with the same great taste.  
Do you have a GF bread or challah recipe that you'd like to share? Send it along to abby@wickedglutenfree.com, and we'll add it to the site!