Lola's Italian Groceria – Mangia!
If you've never heard of Lola's Italian Groceria in Natick, MA, then we are thrilled to introduce you.  
Lola's is a traditional Italian grocery with all the usual suspects – grinders, pastas, breads delivered from the North End, catering, and a small market. But their gluten-free options are what we love the most.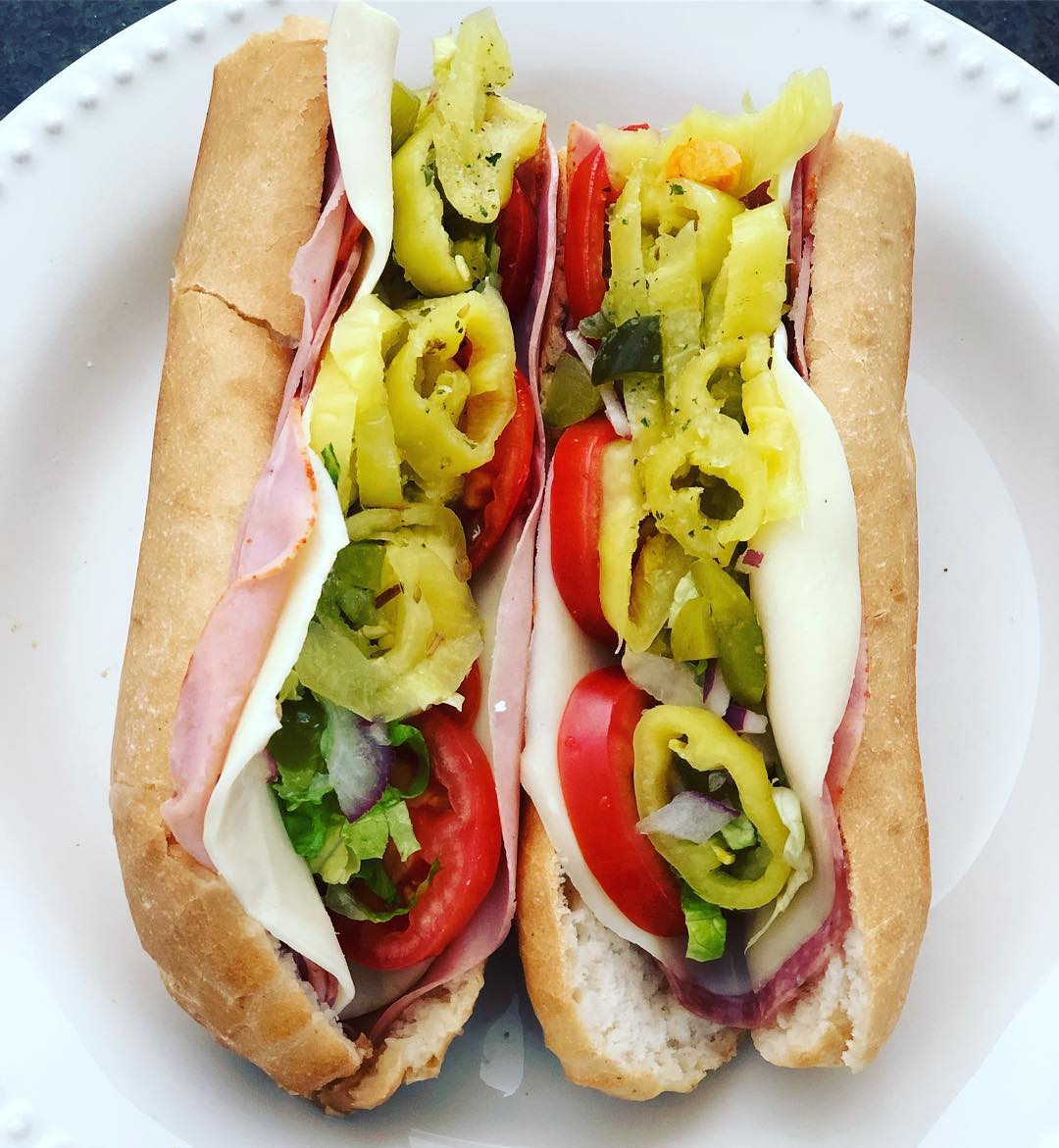 First, they offer gluten-free grinders that'll make you forget about what you think you've been missing. Seriously – the bread is excellent, the meats and cheeses are fresh, and they can even fill them with gluten-free meatballs. Second they offer an incredible assortment of gluten-free "frozen dinners," including lasagna, chicken parmigiana, chicken marsala, eggplant parmigiana, and more. They can prepare these meals dairy free and in larger sizes upon request. But that's not all – Lola's also makes gluten-free cannoli and cannoli shells that you can purchase to fill yourself. You can even order them online!

Lola's has two locations in Natick, with Little Lola's offering a more limited selection, but the same level of deliciousness.  So the next time you're in the mood for an authentic grinder, need dinner in a pinch, or a fully catered affair, try Lola's. Buon appetito!
*Lola's Italian Groceria is not a dedicated gluten-free facility, but they are super careful in the kitchen and they get it. But, like we always say, it's best to use your own judgement when eating out. 
Lola's Italian Groceria
9 Main St. Natick, MA 01760
(508) 651-0524
Little Lola's
57 Eliot St. 
Natick, MA 01760
(508) 647-1789
Gluten Free Grinders Natick