New England is full of amazing gluten-free and allergen-free products, brands and dining, and it's about time we recognize YOUR favorites. Our First Annual People's Choice Awards are here!
Take advantage of this time at home by voting for your favorite gluten-free bakeries, menus, donuts, and more. There are all kinds of fun categories, and you can even vote for your favorite local blogger!
Follow this link to vote and thank you!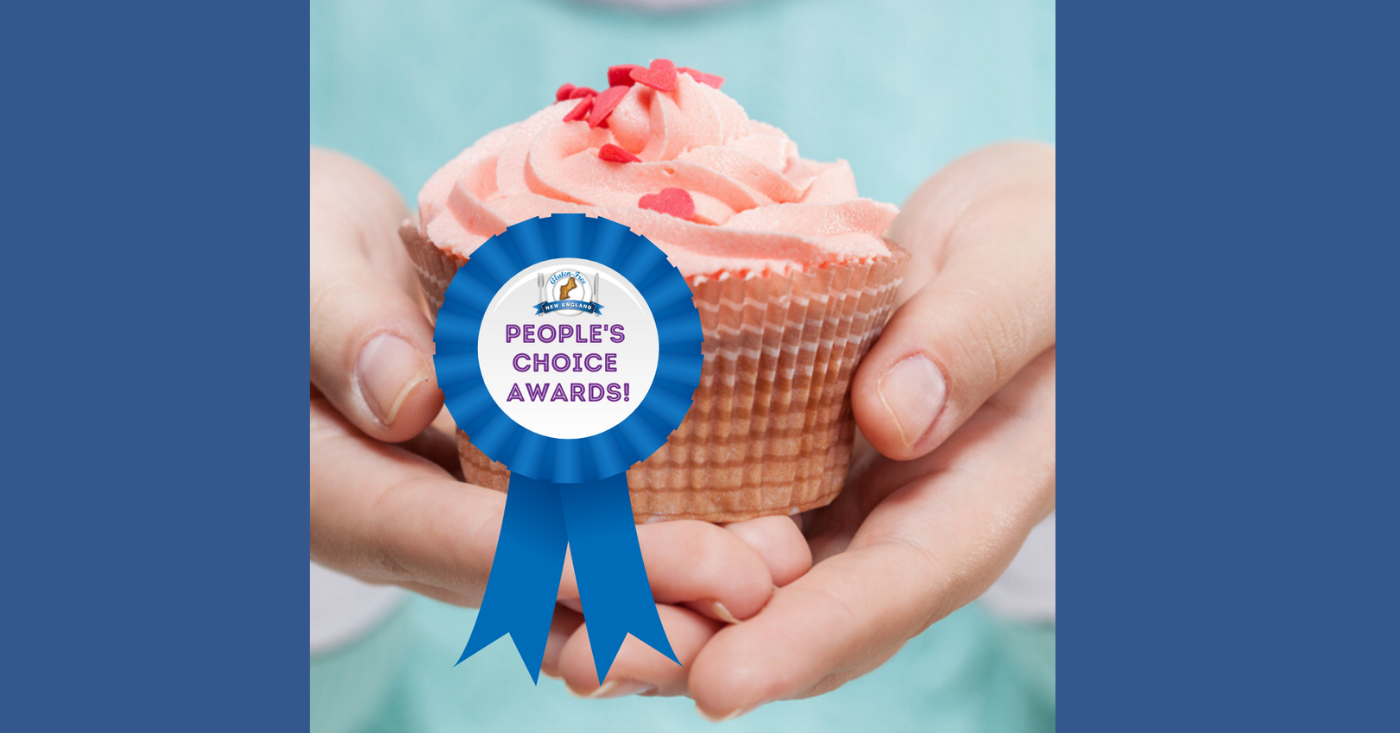 Gluten-Free Awards