The Barley Neck Inn – Gluten Free on the Cape!
The Barley Neck Inn in Orleans, MA is kinda what we wish every restaurant could be. Amazing food, family friendly, extensive gluten free options, a dedicated fryer, and a careful kitchen. Appetizers include wings, calamari and flash-fried brussel sprouts from the fryer, and of course clam chowder. Main courses include burgers on gluten free buns, seafood, sandwiches, pizzas, salads, vegetarian options and more. The dessert menu is so much fun because there's a little GF asterisk on nearly every item. There's often live music, too. Barley Neck Inn is not a dedicated gluten-free facility, but they do take great care in the kitchen and are a celiac favorite. (Gluten Free Orleans MA)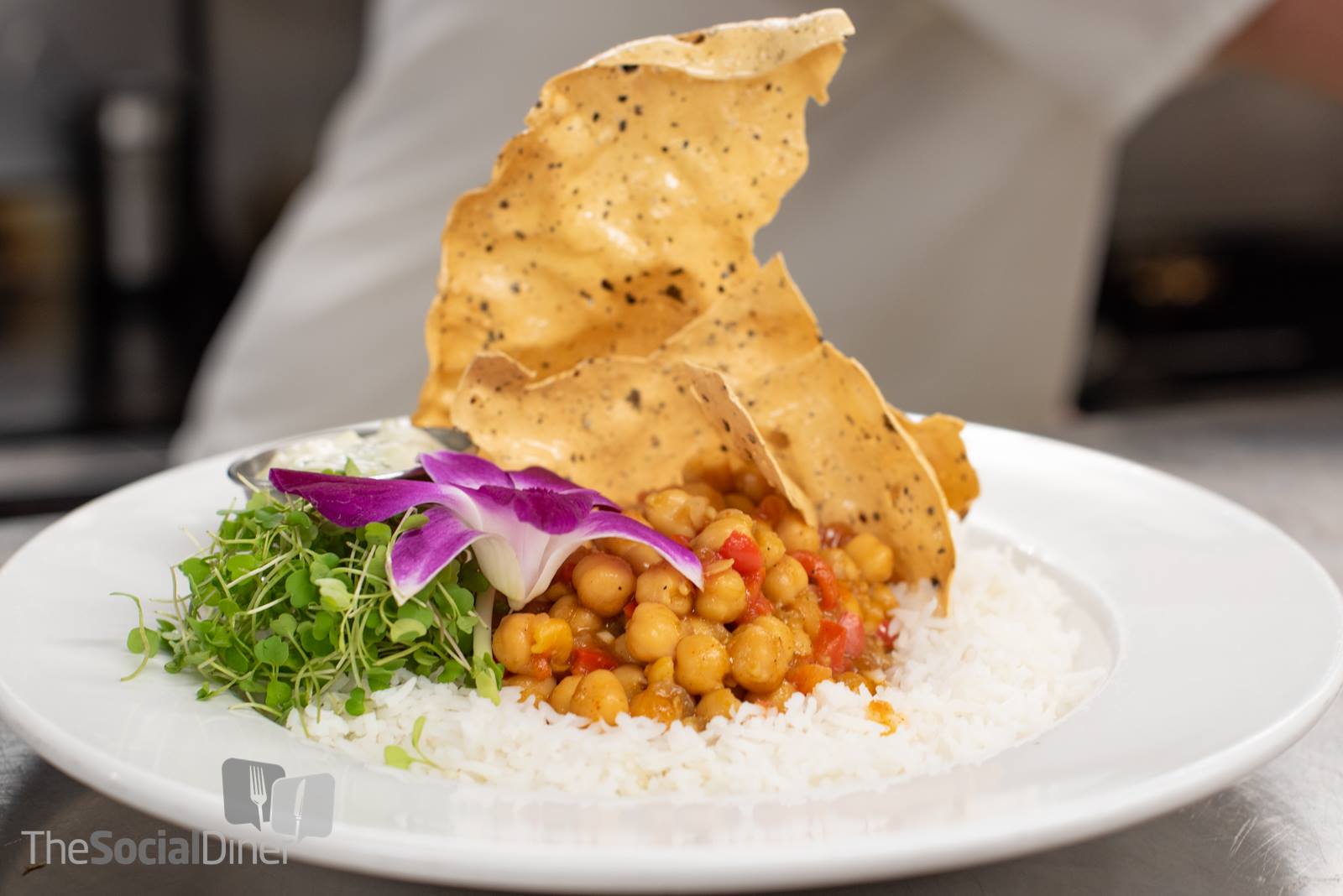 Click here to learn about our expos and events!