Vegan Gelato on the Cape!

Did you know that there's a gelateria in Provincetown offering vegan gelato?  We knew it was hiding out there somewhere, and gleefully happened upon I Dream About Gelato on our visit to Cape Cod last
week. The owner is vegan and originally created just one coconut-based vegan flavor so that he could enjoy gelato himself. There was so much demand, however, that he he now carries three flavors daily. On the day we visited there was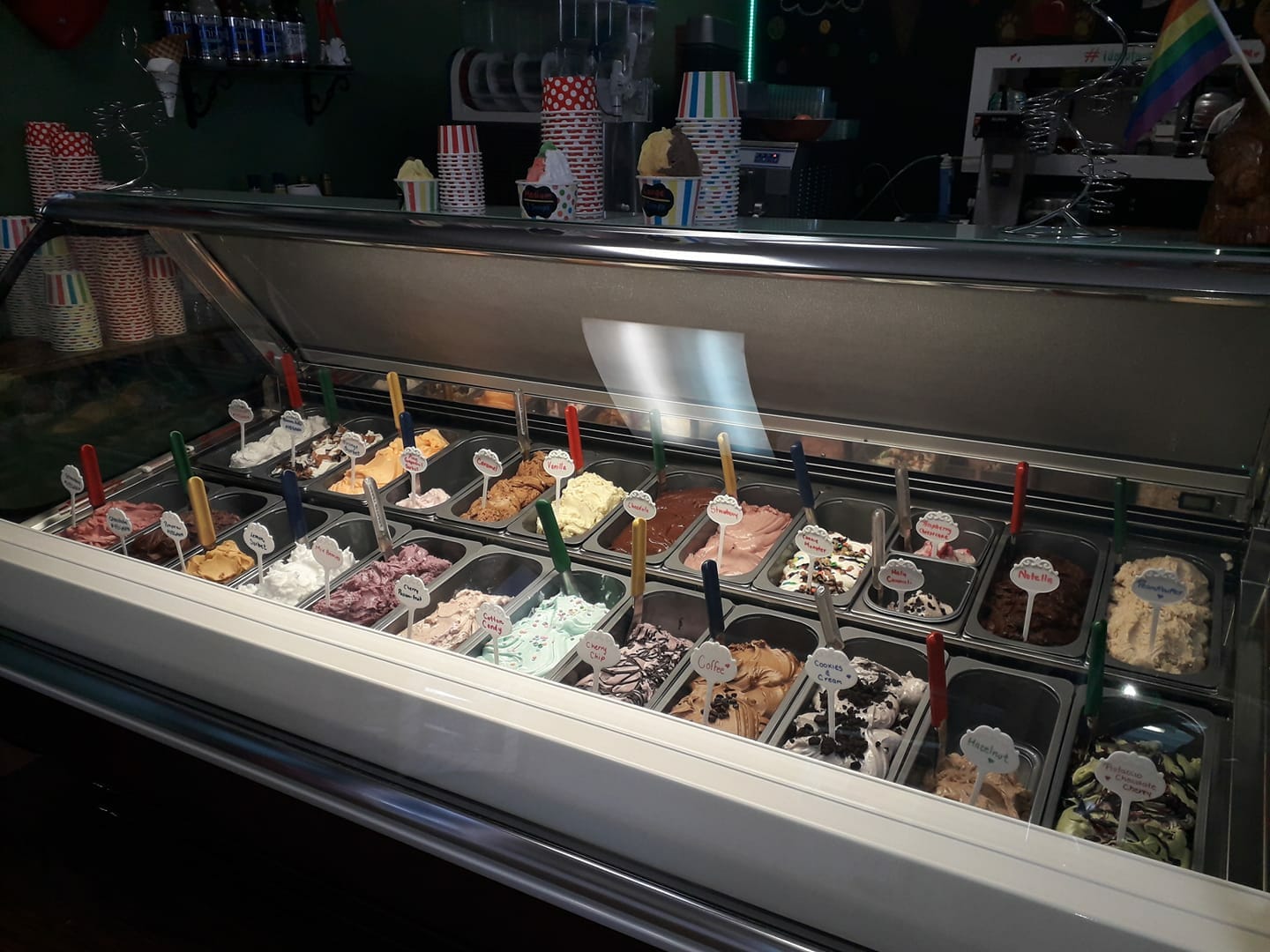 watermelon, coconut, and peach. Of course we had to try them all, but the peach was our favorite. Flavors rotate, so call ahead to see what today's flavors are.
I Dream About Gelato is tucked into an enclosed mall inside a brightly colored "playhouse" of sorts – the kids'll love it.  They're not is not a dedicated gluten-free facility, but they can scoop your gelato carefully!
(Vegan gelato Provincetown MA)